6 YEARS TO CREATE THE BEST
It takes up to 6 years until our Bösendorfer Grands are ready for your home or stage, leaving our factory perfectly refined and voiced. Precious time to complement all the qualities that Bösendorfer stands for. We take great pride in the Art of the Piano and the master craftsmanship of our Bösendorfer Artisans. We take precious time to craft something truly unique. Your Bösendorfer Grand.
LIMITED EDITION SOUND & AESTHETICS
A tribute to precious materials, breath-taking aesthetics and master craftsmanship. Unique in design, sound and perfection: The Bösendorfer Collector's Edition.


BÖSENDORFER GRANDS & UPRIGHTS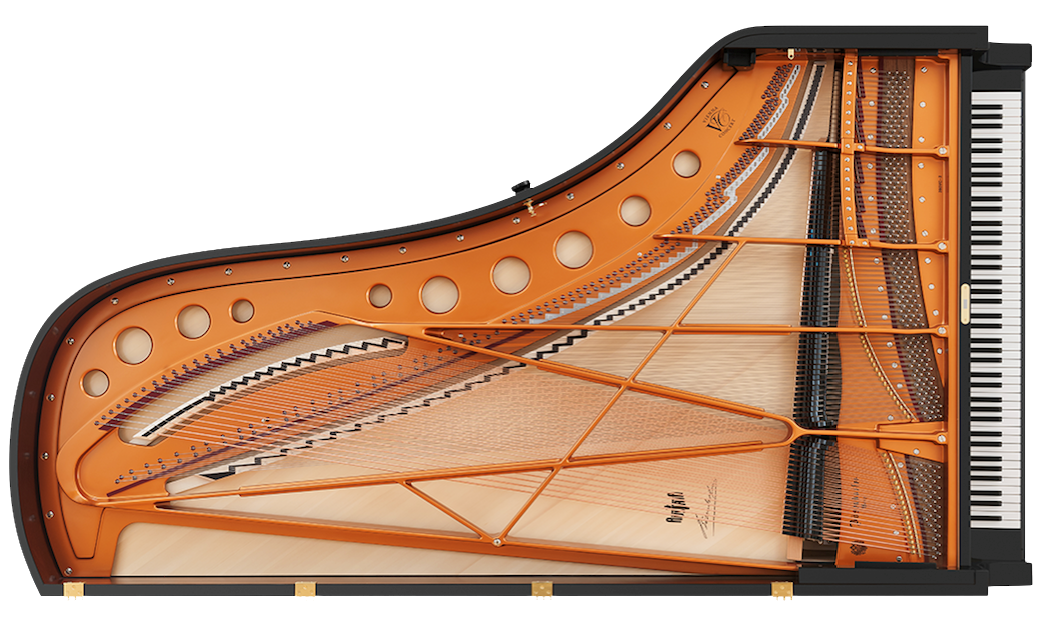 Sometimes pianists try to sound like singers: me personally, I try to sound like a Bösendorfer.
Placido Domingo - one of the Three Tenors
Showroom Locations:
285 Penshurst St, North Willoughby NSW 2068
3/214 Whitehorse Road, Blackburn VIC 3130