Brilliant in Sound & Expression
Experience the unique qualities of the VC – Vienna Concert – technology, 7' in length. Based on the success of our Concert Grand 280VC – having captivated audiences and artists on world renowned stages – we have further upgraded the design of our 214, combining close to two centuries of experience in piano crafting with the latest technological advances in 3D modelling. No doubt, we have also embedded the DNA of our Concert Grand. By only listening to the sound and dynamic responsiveness of this instrument, you would be surprised by its size. This energy is ready to be unleashed by the pianist. Brilliant in sound and expression: the Bösendorfer 214VC – Vienna Concert.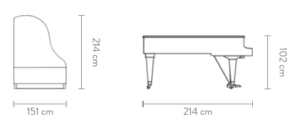 Elegant black, polished ebony, stylishly matt, or gleamingly blue – we are crafting your piano according to your imagination, adding captivating colour to the tone. The exclusive production of close to 300 instruments per year allows us to meet
us to meet your individual requests. Whether you would like to apply precious veneers, your favourite colour or an emblem designed by yourself carefully engraved by master artisans: Anything is possible. Our Bösendorfer
Artisans will prepare a colour sample, before we start production and collaborate with you on your design. After your approval, your very own, unique instrument is crafted: An instrument as extraordinary as you are.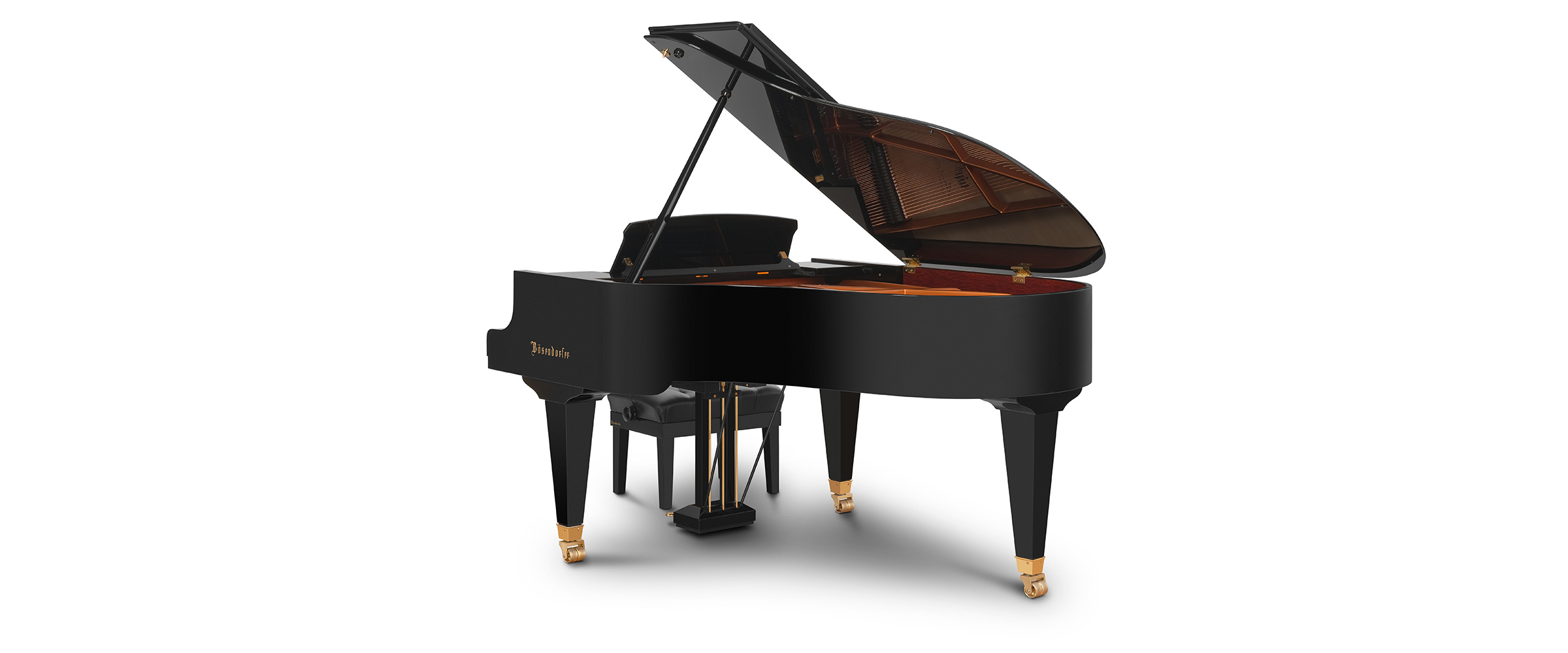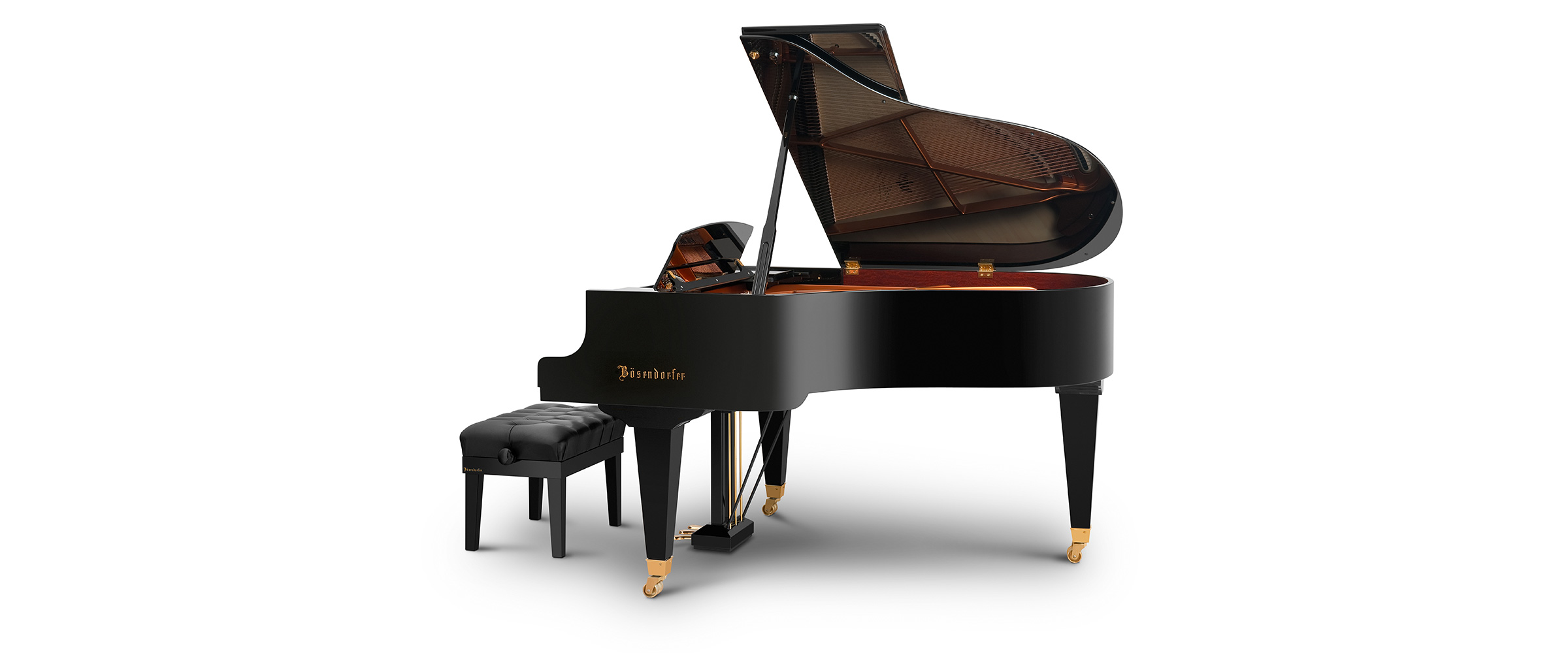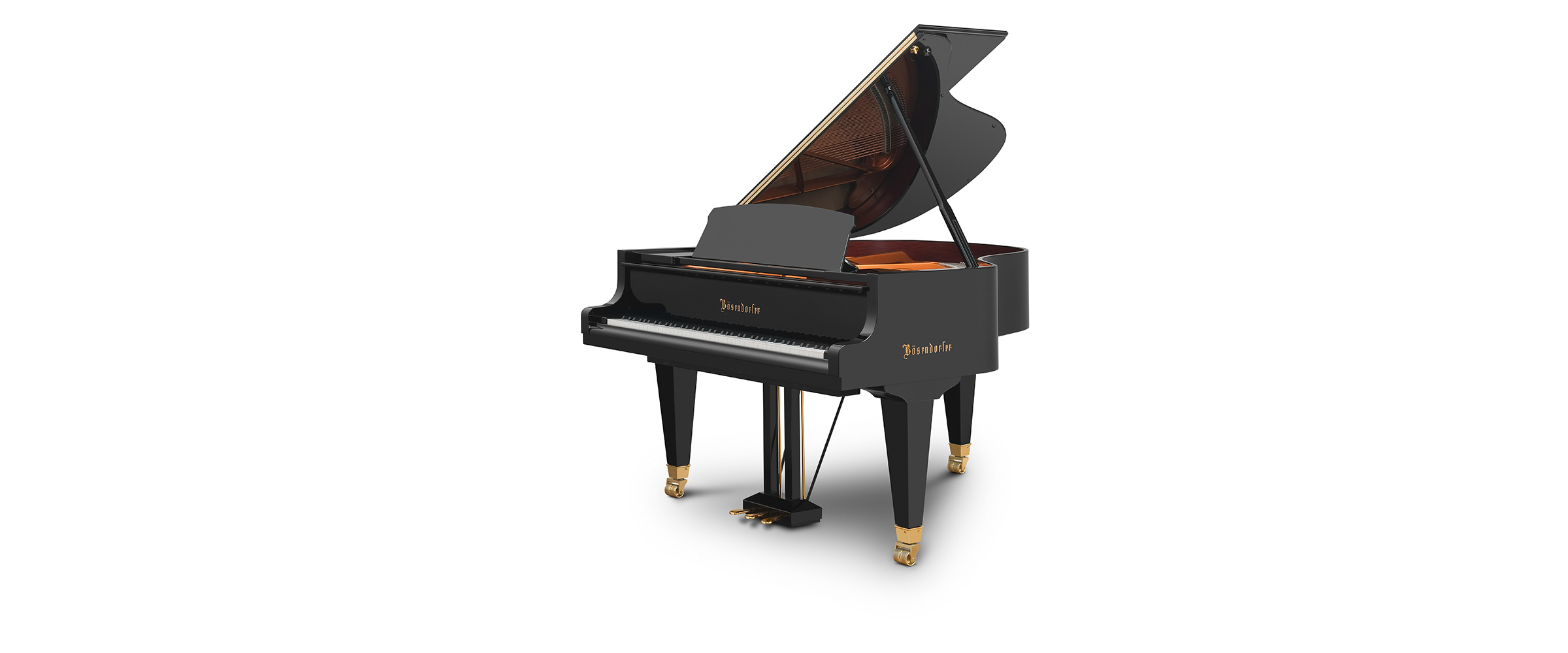 Product changes reserved. Photos of products, colours and veneer patterns shown serve as sample.
Vienna Concert Technology – characterized by projecting an unheard array of colours and optimized mechanical interplay of all action components.