Bösendorfer Sound Up Right
Grand Piano Technology Applied
Bösendorfer has been not only setting new standards in building grand pianos but has transferred experience, tradition and know-how of decades of sophisticated craftsmanship to upright pianos. The Bösendorfer Grand Upright 120 fits every room and unleashes voluminous Bösendorfer tones. Removing any obstacle to artistic expression and articulation Bösendorfer has designed an action with longer keys to optimise handling and touch. Optionally, this Grand Upright can be equipped with the Bösendorfer Sound Release System providing two additional sound slots at the front panel.
Unique dimensions, unique sound: the Bösendorfer Grand Upright 120.
Not all products and options are available in all countries.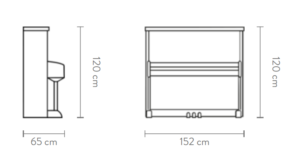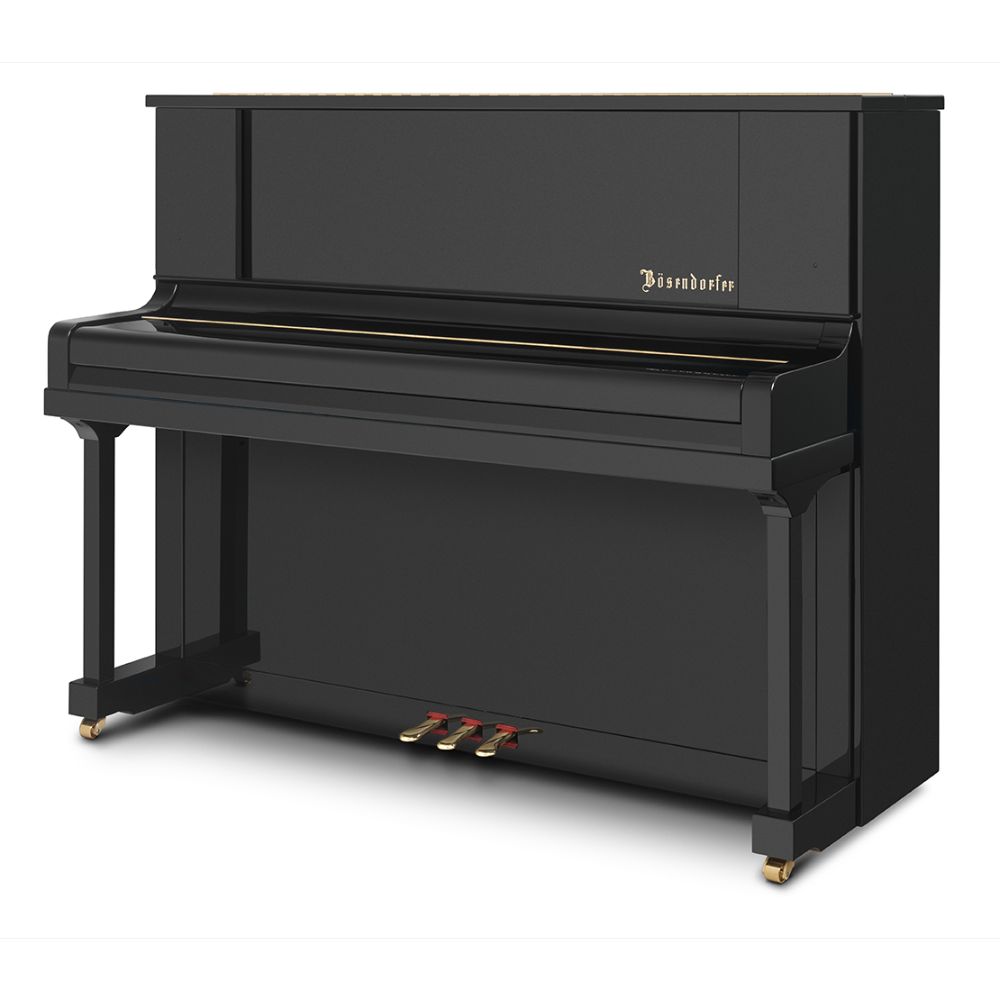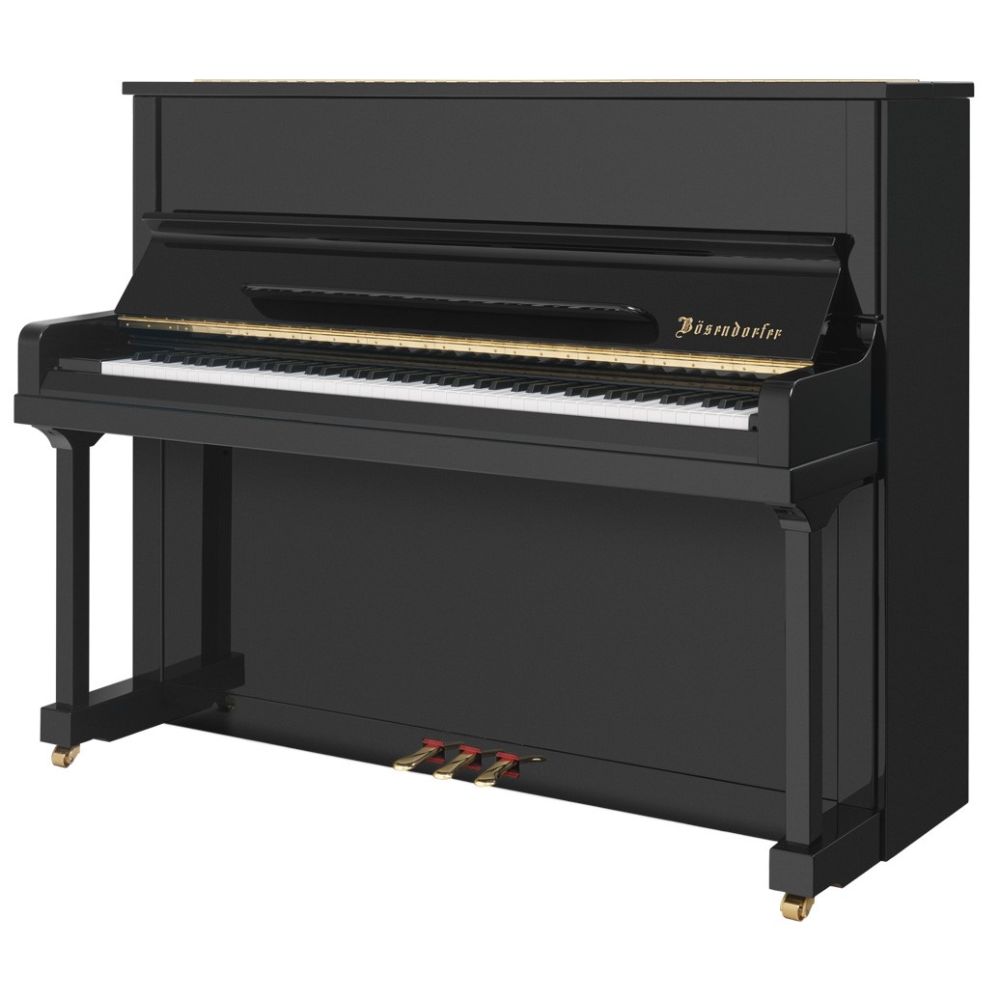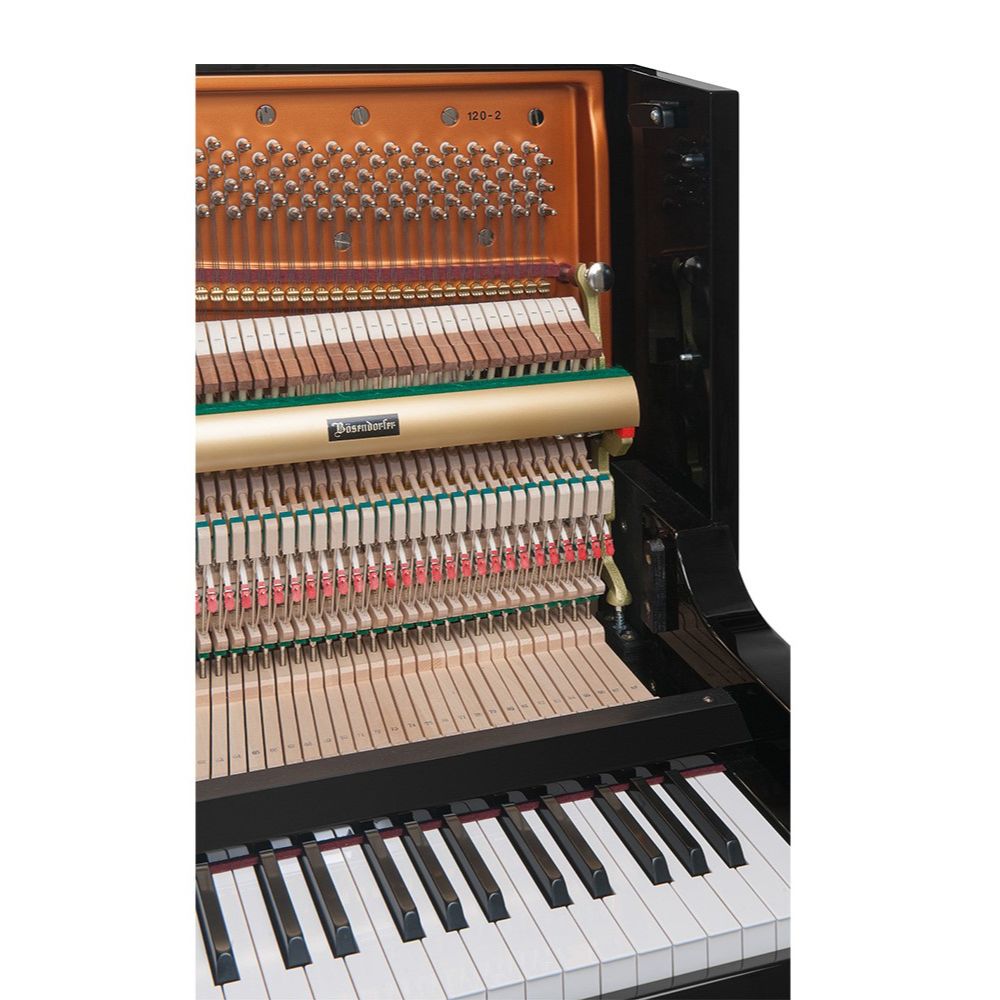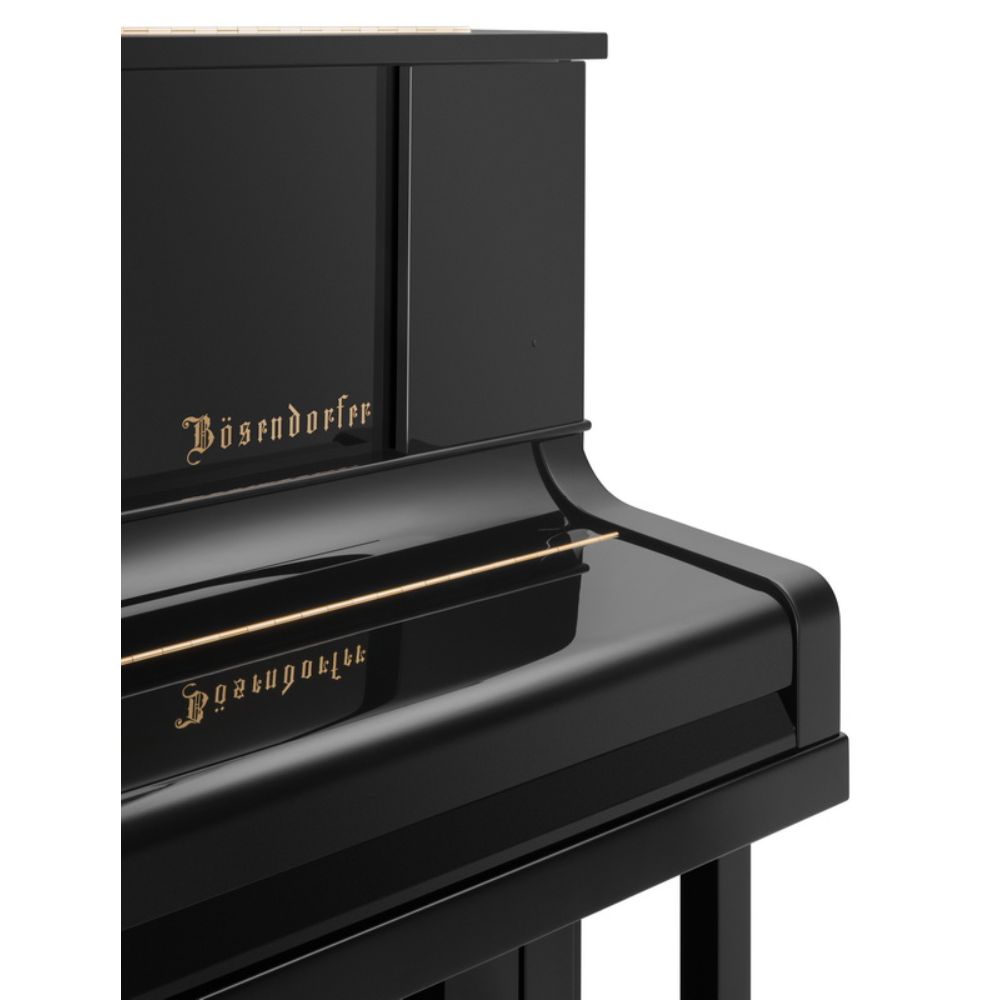 Product changes reserved. Photos of products, colours and veneer patterns shown serve as sample.