A New Dimension in Sound and Size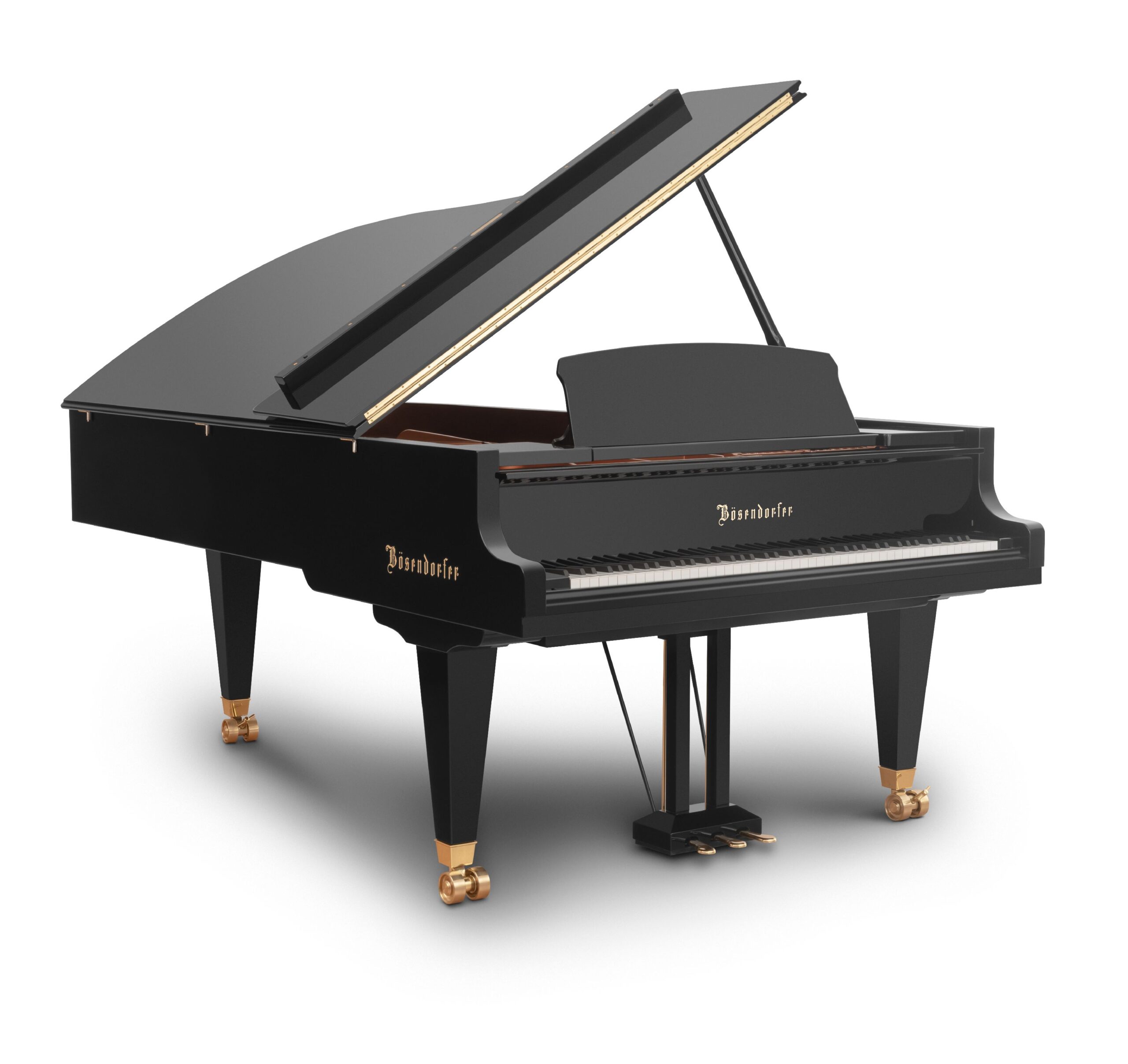 The Love of Music continues to motivate us to the very highest level of performance and pushing us to new dimensions. Our 230VC Concert Grand achieves our ambitions in all aspects: from its room-filling radiance, to the sheer limitless tonal range and unique depth of sound, enabling the finest of nuances. With perfect balance and an unsurpassed level of control, it offers endless possibilities of interpretation and style. Experience piano playing in a totally new way.
Powerful, elegant and stylish, this grand piano lends itself to any interior, adapting to each spatial and acoustic environment. Its acoustic reach is as impressive on the world's stages as it is in the more intimate setting of a private home concert.
Our knowledge and experience rooted in tradition, combined with our passion for innovation, have culminated in a grand piano which provides a truly unique sound experience and an unparalleled source for artistic creativity.
Seductive, brilliant, limitless: the 230VC Vienna Concert offers a whole new dimension in sound and size.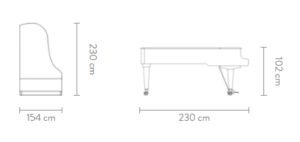 Elegant black, polished ebony, stylishly matt, or gleamingly blue – we are crafting your piano according to your imagination, adding captivating colour to the tone. The exclusive production of close to 300 instruments per year allows us to
meet your individual requests. Whether you would like to apply precious veneers, your favourite colour or an emblem designed by yourself and carefully engraved by our master artisans: Anything is possible.
Before we start production and collaborate with you on your design, our Bösendorfer Artisans will prepare a colour sample. After your approval, your very own, unique instrument gets crafted: An instrument as extraordinary as you are.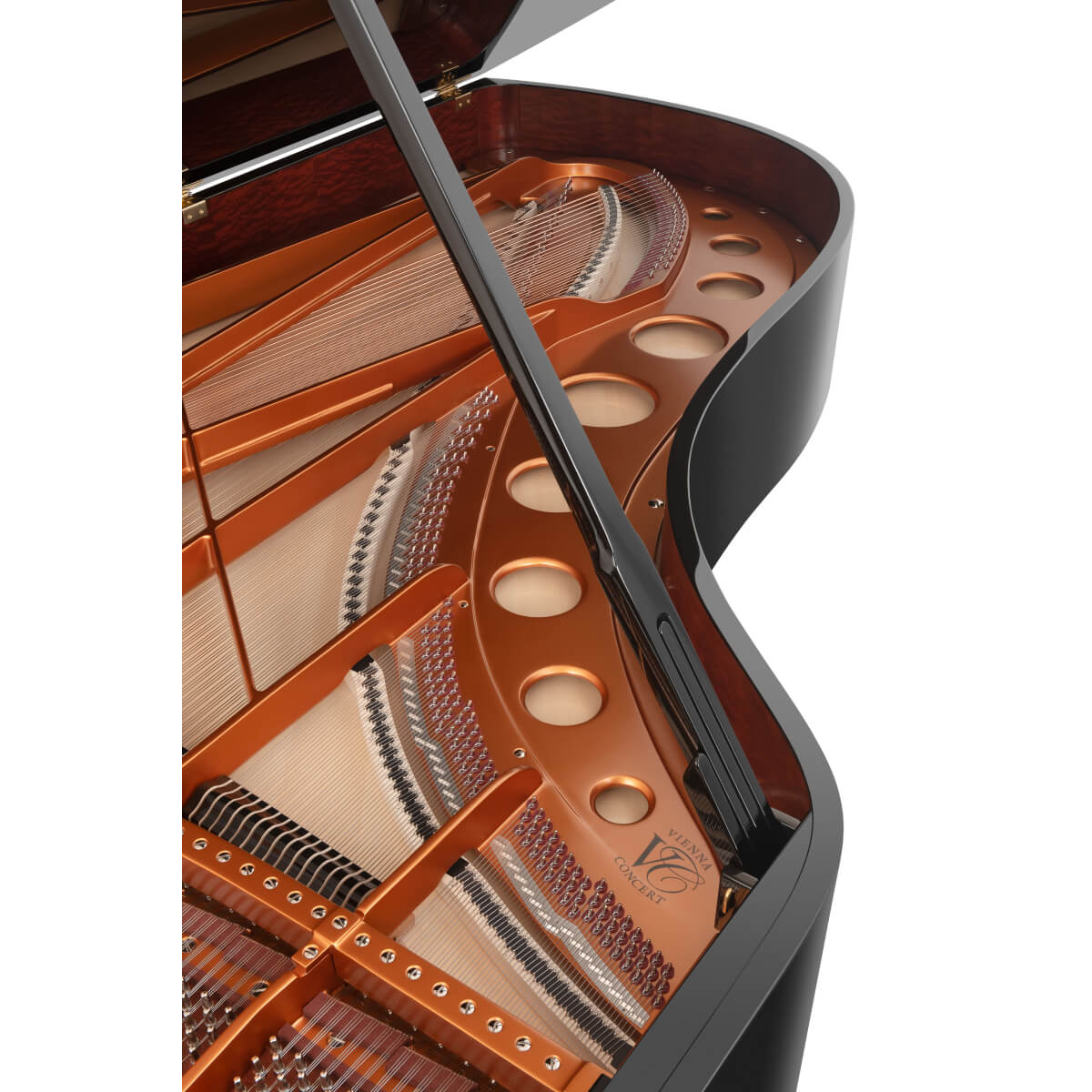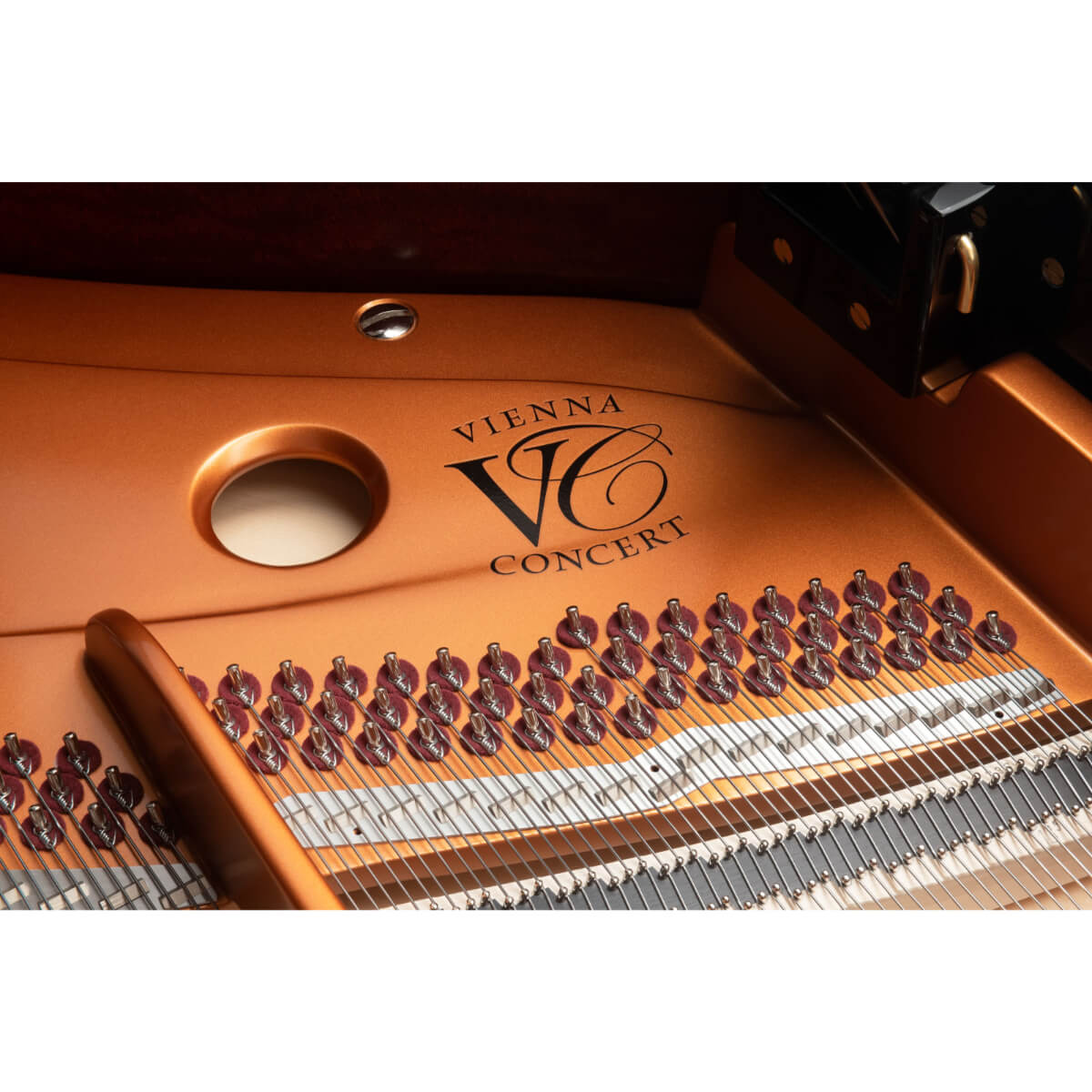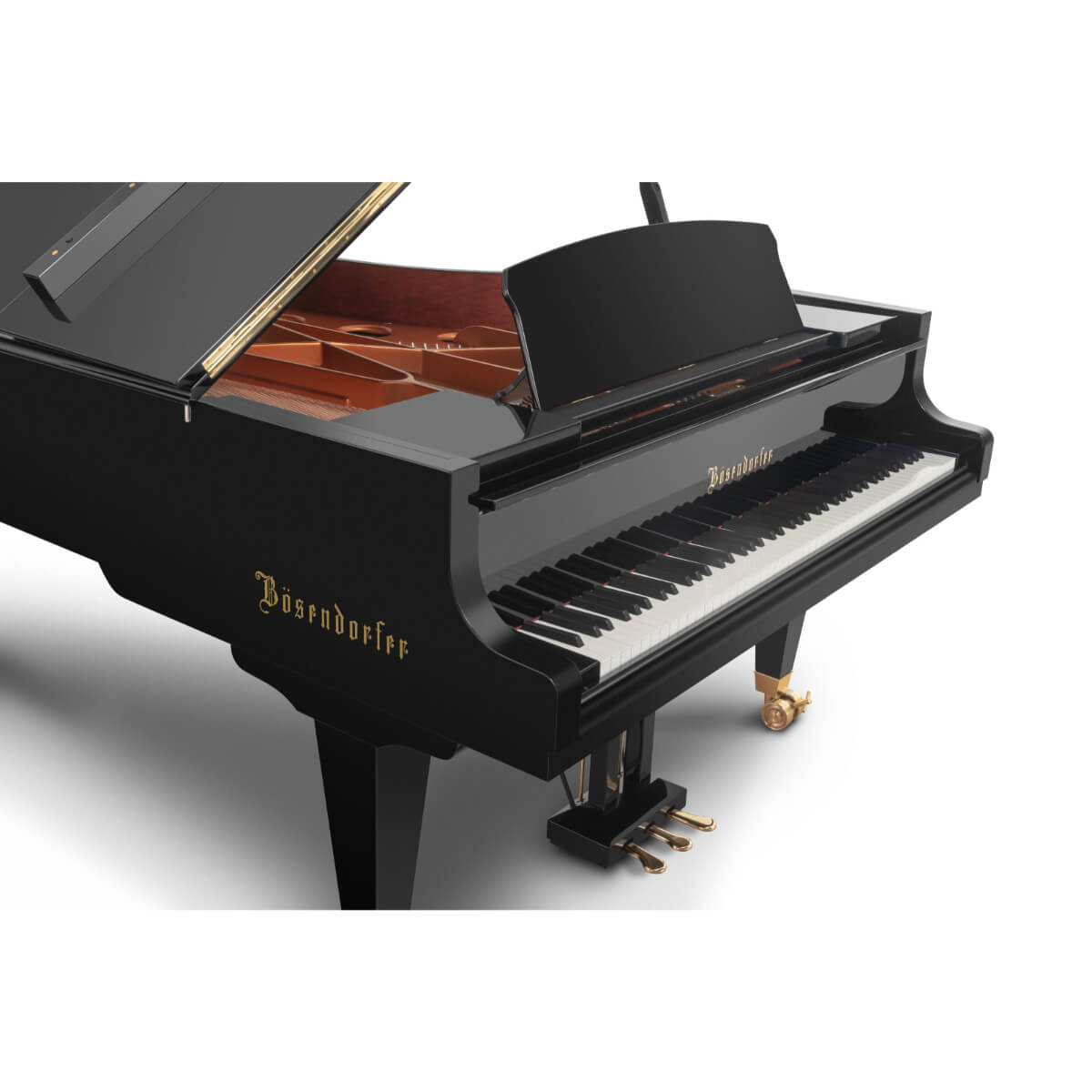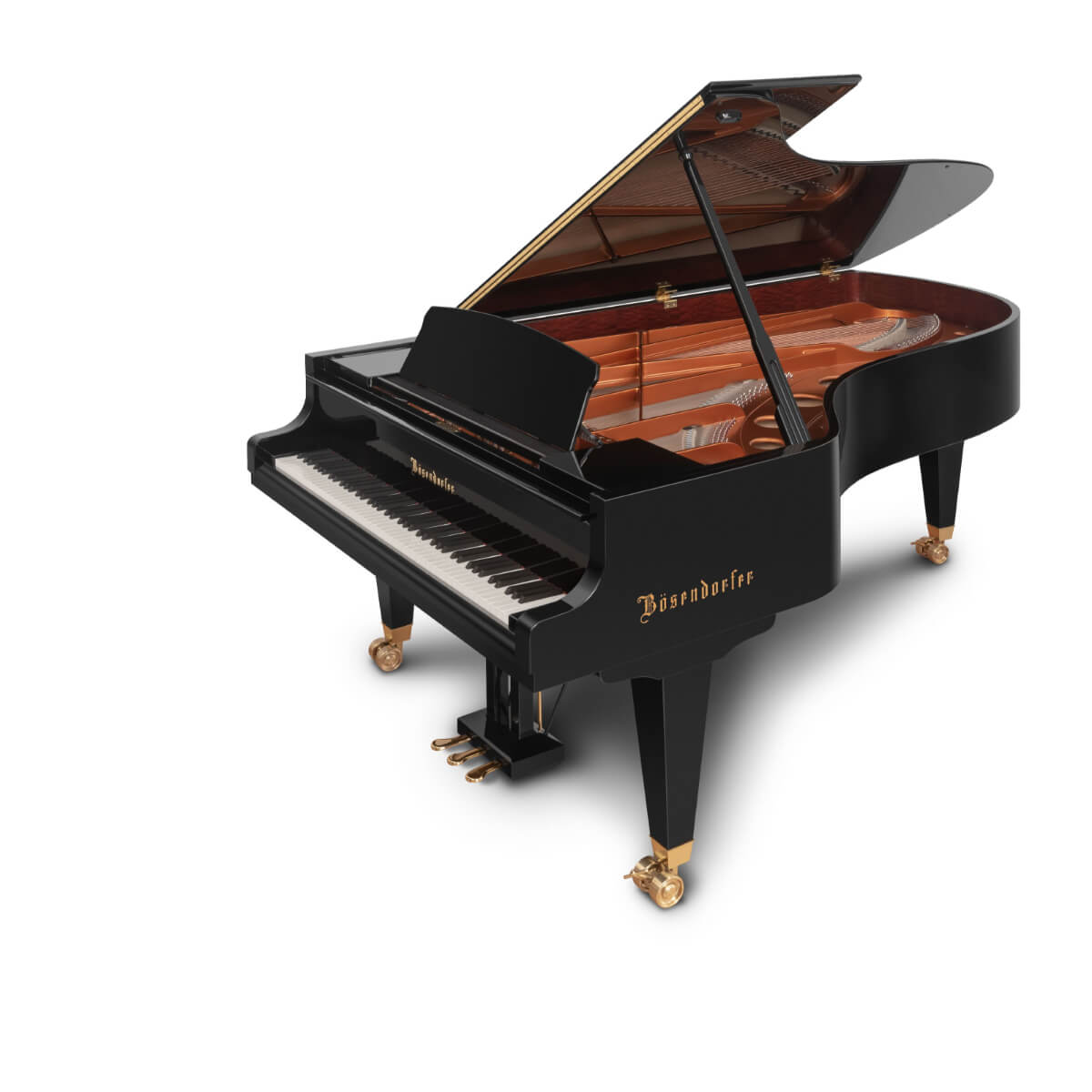 Product changes reserved. Photos of products, colours and veneer patterns shown serve as sample.