The radiant Concert Sound of the 21st Century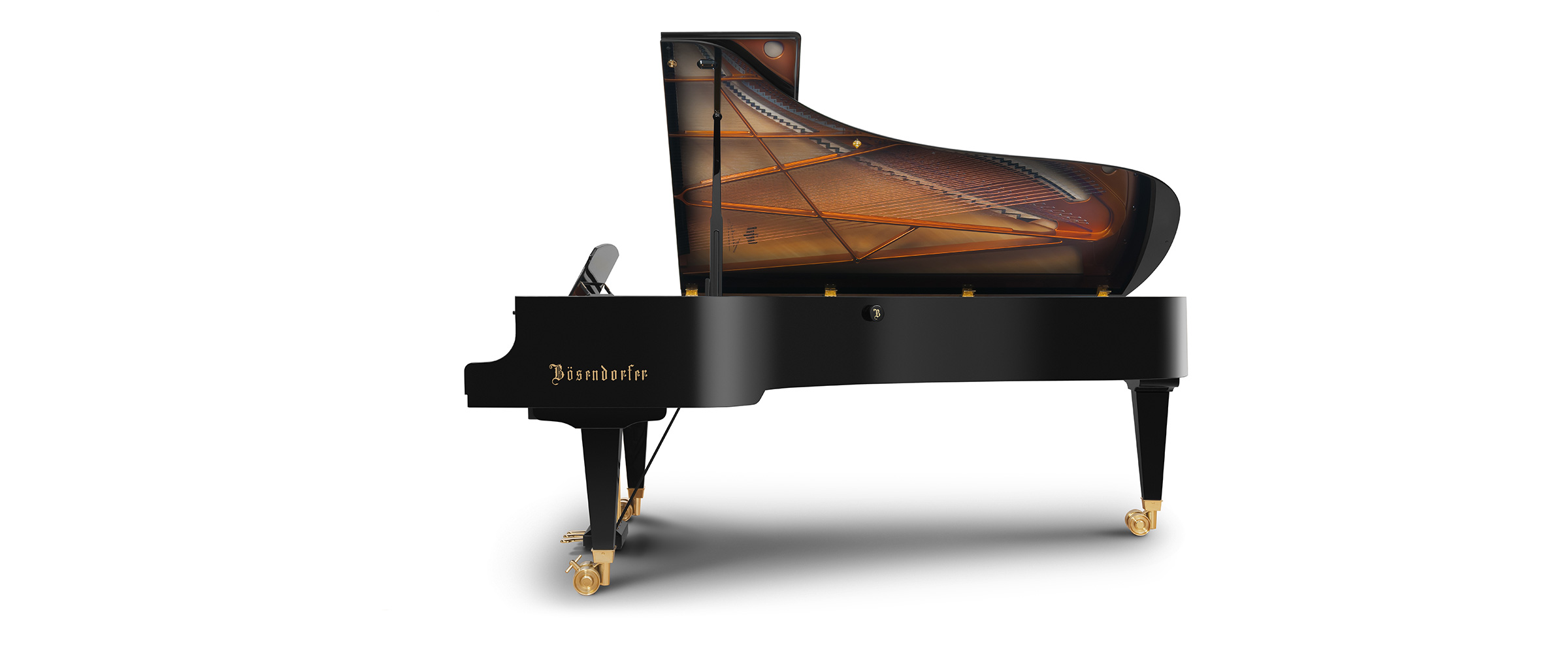 The Ultimate Concert Grand
The Concert Grand 280VC – Vienna Concert – takes audiences and artists by surprise. Our engineering team has established a symbiosis of Bösendorfer's legendary traditional approach to piano manufacturing and most recent, sophisticated scientific modelling and measuring technology. This Concert Grand remains true to our sound philosophy, further advancing our resonance case principle. The elegantly sleek silhouette reflects the ease of this instrument in projecting brilliant soundwaves, just effortlessly. A sound as clear as diamonds, yet playfully gleaming like beaming sparkles of light.
Breathtaking dynamics, astounding colours and exhilarating brilliance: the Bösendorfer Concert Grand 280VC – Vienna Concert – represents the culmination of Bösendorfer's legendary approach to piano manufacturing. Pure emotion at play.
I am truly astonished that in modern piano crafting there – still – is potential for further improvements. Without abandoning the legendary virtues of Bösendorfer this instrument ( 280VC ) captivates with its extremely rich resonance and dynamic spectrum – absolutely brilliant.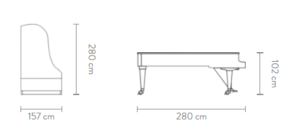 The Ultimate Concert Grand
Elegant black, polished ebony, stylishly matt, or gleamingly blue – we are crafting your piano according to your imagination, adding captivating colour to the tone. The exclusive production of close to 300 instruments per year allows us to
meet your individual requests. Whether you would like to apply precious veneers, your favourite colour or an emblem designed by yourself and carefully engraved by master artisans:
Anything is possible.
Our Bösendorfer Artisans will prepare a colour sample, before we start production and collaborate with you on your design. After your approval, your very own, unique instrument is crafted: An instrument as extraordinary as you are.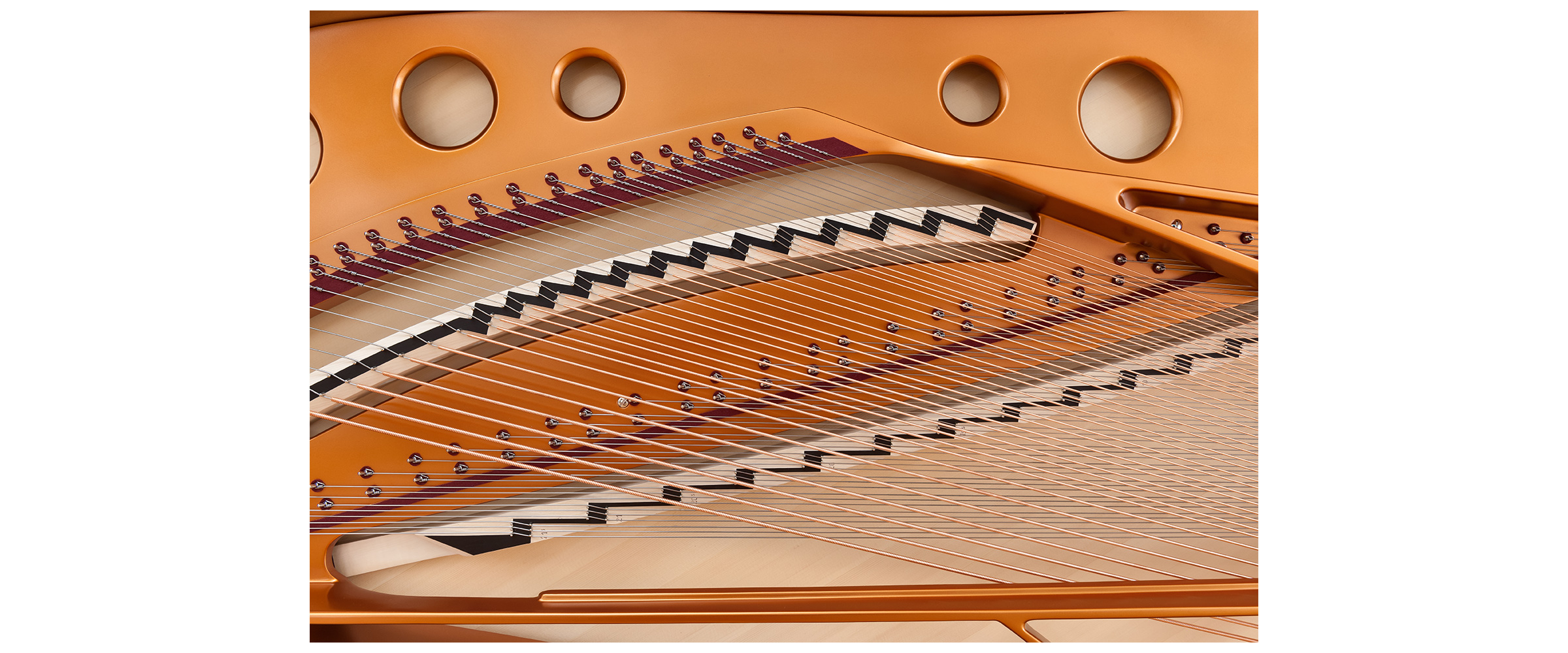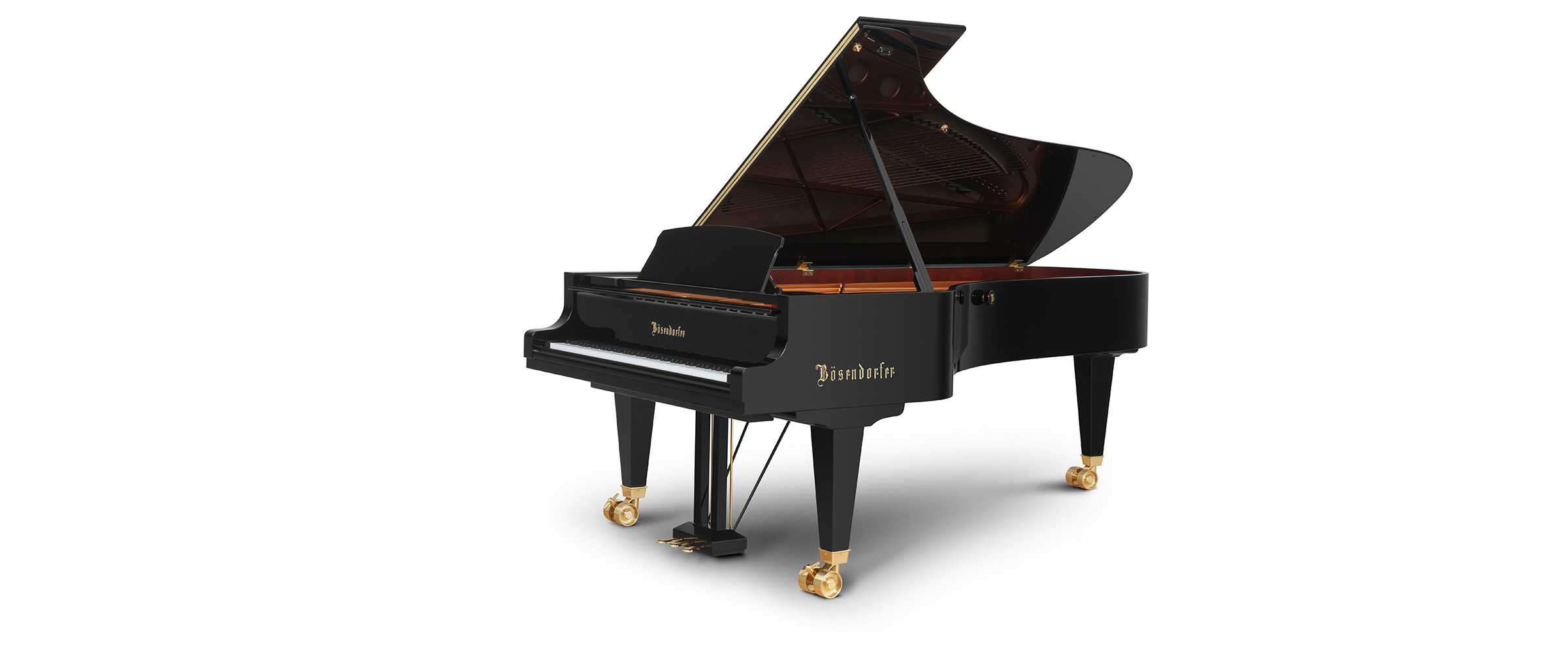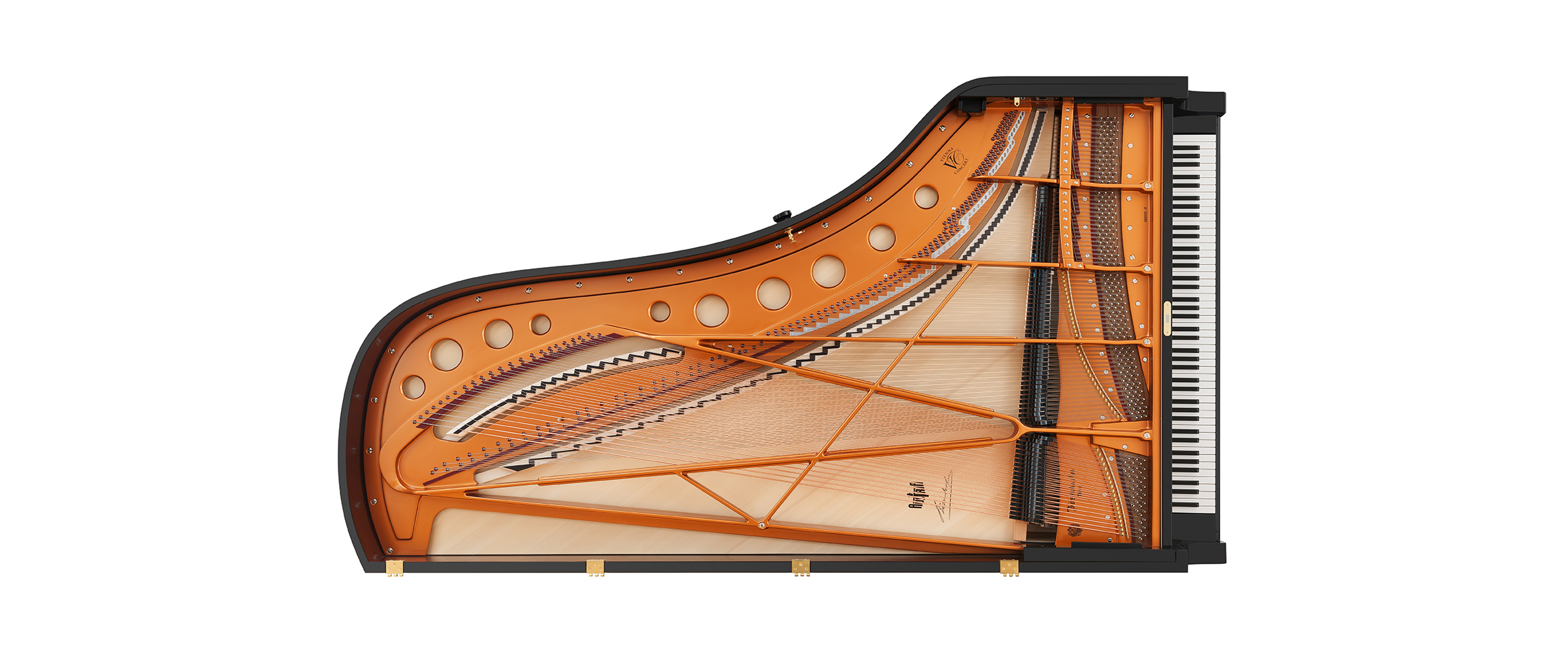 Product changes reserved. Photos of products, colours and veneer patterns shown serve as sample.