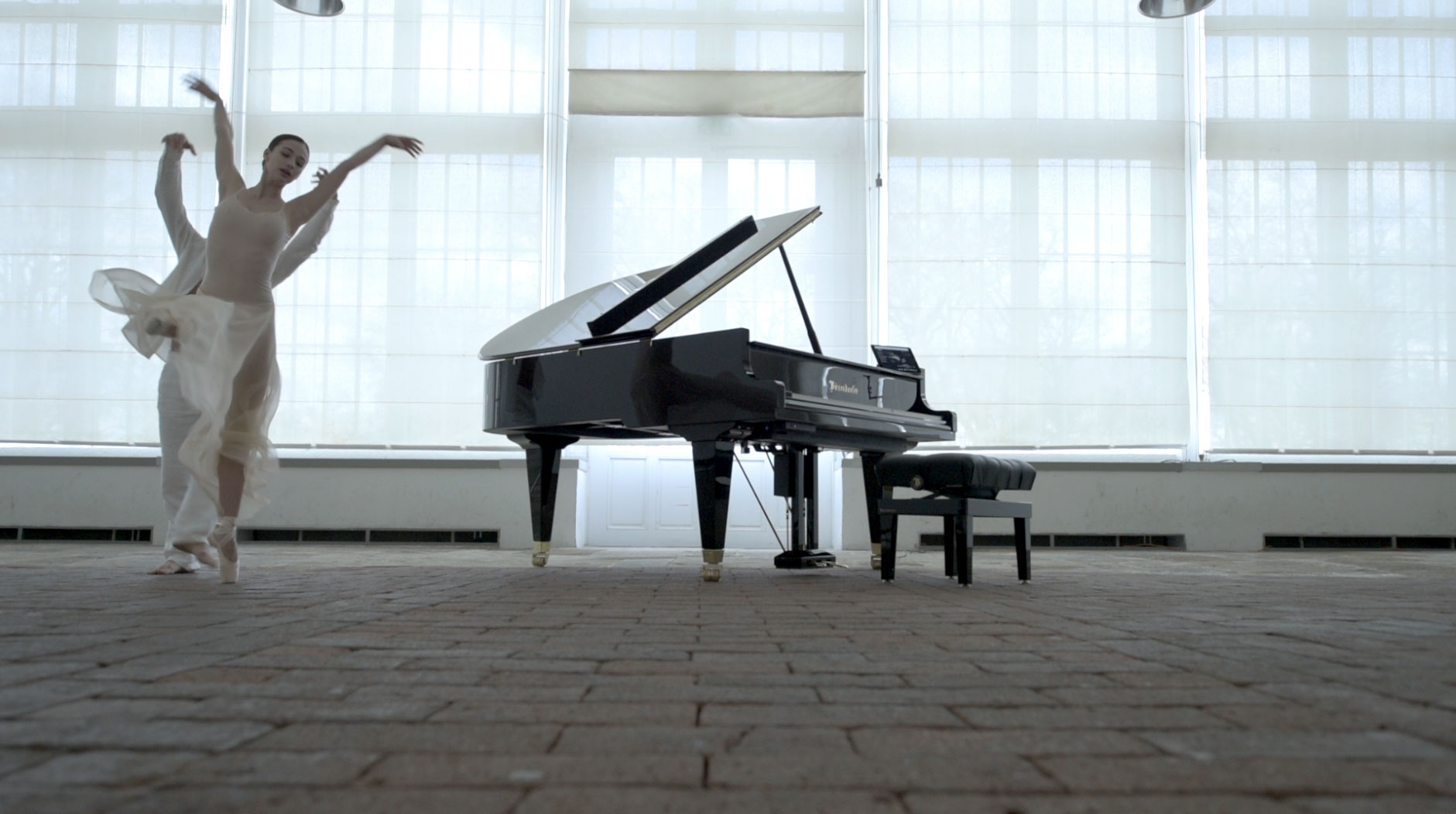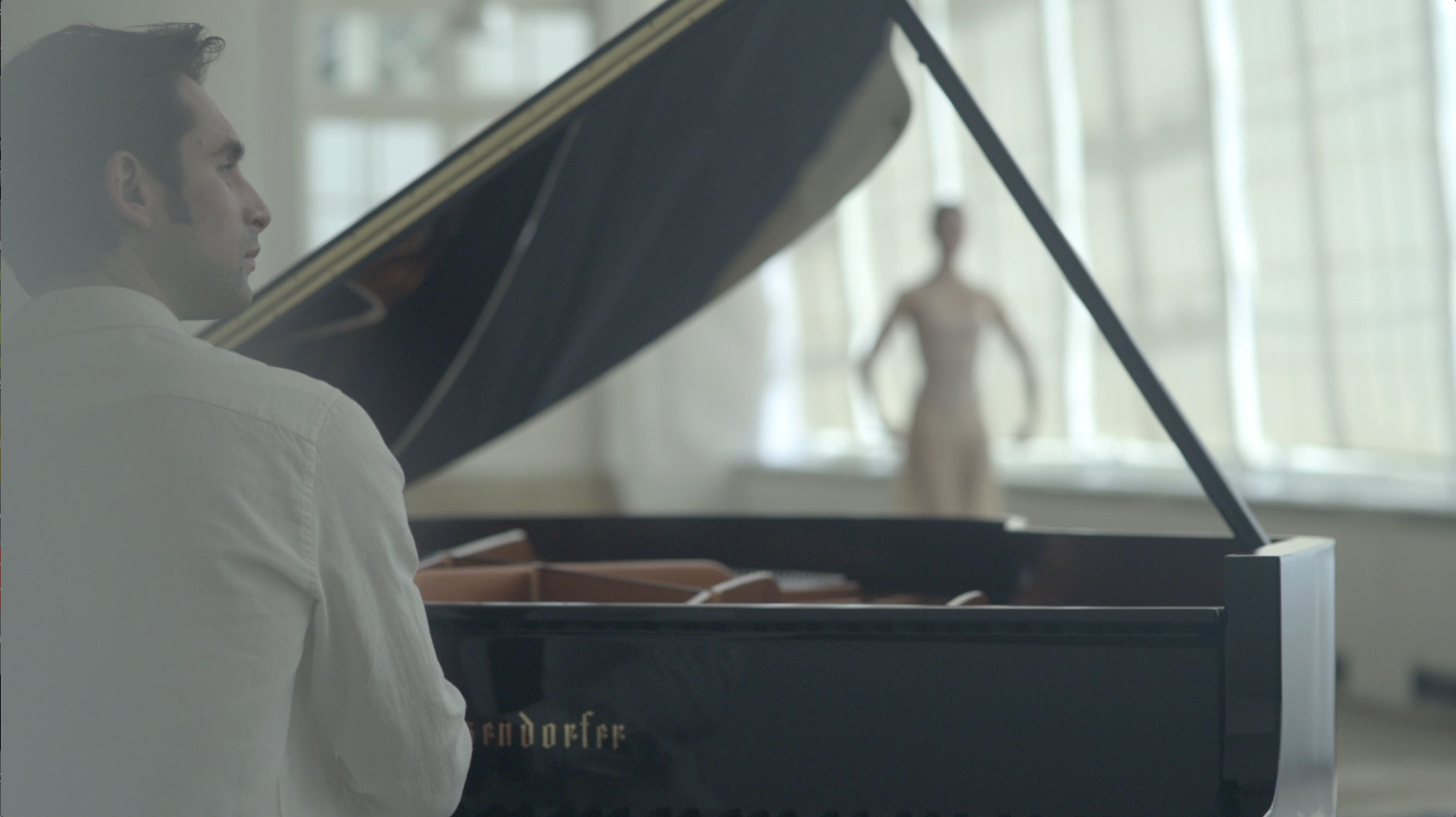 Listen to the grand works of great masters of piano music without lifting one single finger.

After all, every pianist deserves a break. The Bösendorfer Disklavier Edition will surprise you by playing back any performance with ultimate precision and refinement. Listen to Rachmaninoff playing his own works, wonder about the mystical
interpretations of Anton Rubinstein, groove to Oscar Peterson's tunes: Our Bösendorfer Disklavier Edition comes with more than 1.000 recordings of different styles and genres. We apply the most sophisticated system there is, the Disklavier ENSPIRE player technology developed by Yamaha. Pianists cannot only enjoy listing to a library of performances but immediately record and play back their very own music.
Gentle movements, dynamic phrasing, pedalling as well as artistic articulation, everything is precisely noted and saved with unheard authenticity in your library.

Your play becomes immortal like compositions of grand piano masters. Immerse yourself in the Bösendorfer Sound universe. Listen and enjoy.
Controlling your player via app is intuitive. The versatile application runs on any platform of your choice, whether it is IOS, Android, PC or Mac. You have access to the extensive Yamaha Music Library for Disklavier and exclusive streaming services.

Discover piano solo pieces or tunes played via built-in high resolution audio speakers, your own home entertainment system or via Silent System. The Bösendorfer Disklavier Edition is a fabulous symbiosis of two worlds: the unique Viennese Bösendorfer Sound combined with high-tech Disklavier ENSPIRE technology.
The great joy of listening.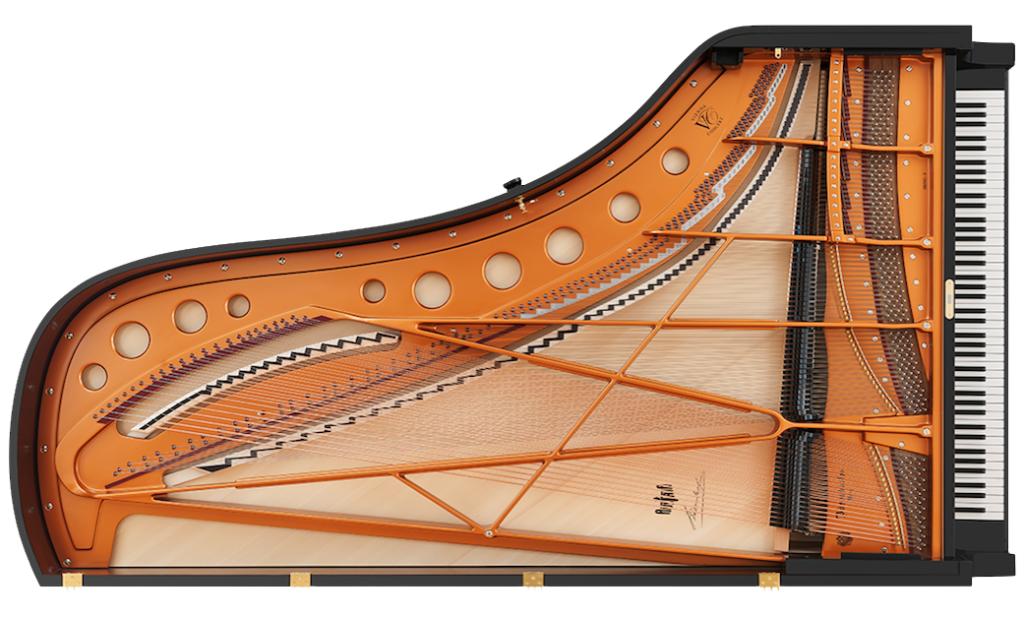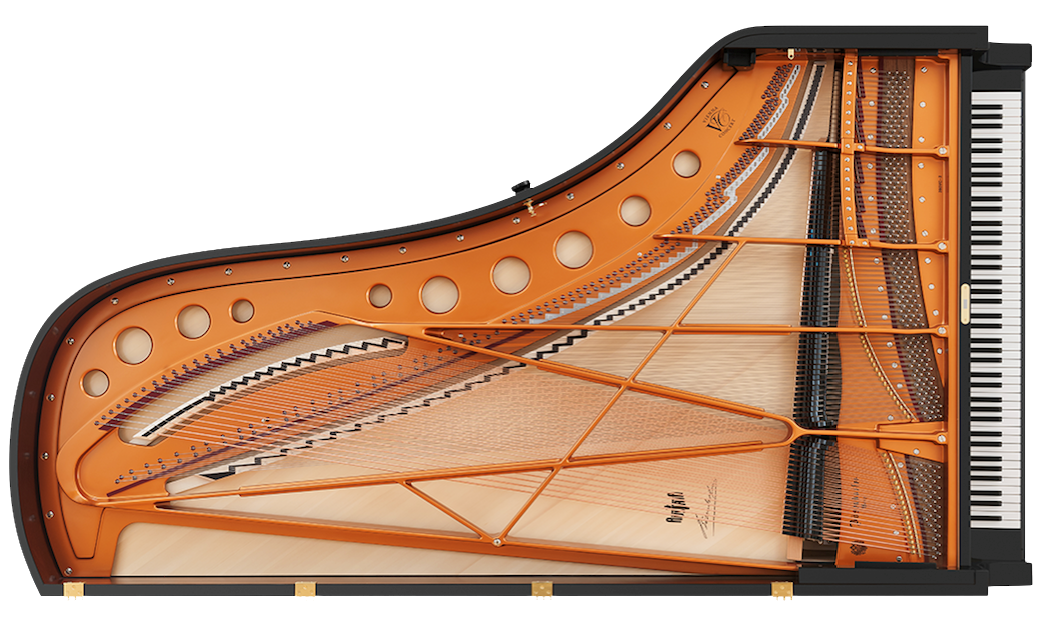 Designed for Bösendorfer models 170VC, 185VC, 200, 214VC and the Concert Grand 280VC Yamaha Disklavier ENSPIRE technology & services Yamaha online streaming services and media library access via app

Silent mode for playing via headphones
USB, MIDI in | out & LAN, Wi-Fi
IOS, Android & Windows Platforms,
Smartphone, Tablet,
PC and Mac
Product changes reserved. Photos of product, clours and veneer patterns shown serve as a sample. Please consult us during the selection process. The Disklavier Edition is available for selected grand piano models and sizes only.